For 45 years, Morocco has occupied large parts of Western Sahara, home of the Sahrauis. They are regularly the target of repression and discrimination by the occupying forces. The young Sahraui Laila Fakhouri stands up for the rights and self-determination of her people. On the initiative of terre des hommes schweiz, she received the Weimar Human Rights Award 2019 for her commitment to a peaceful solution to the "forgotten" conflict in Western Sahara.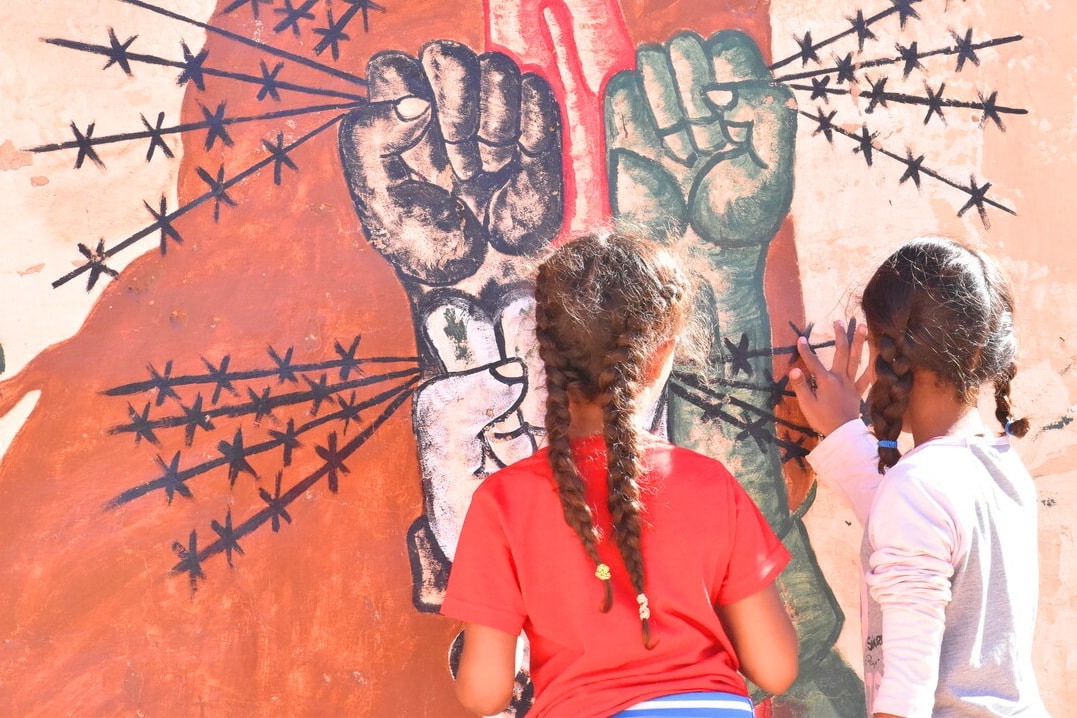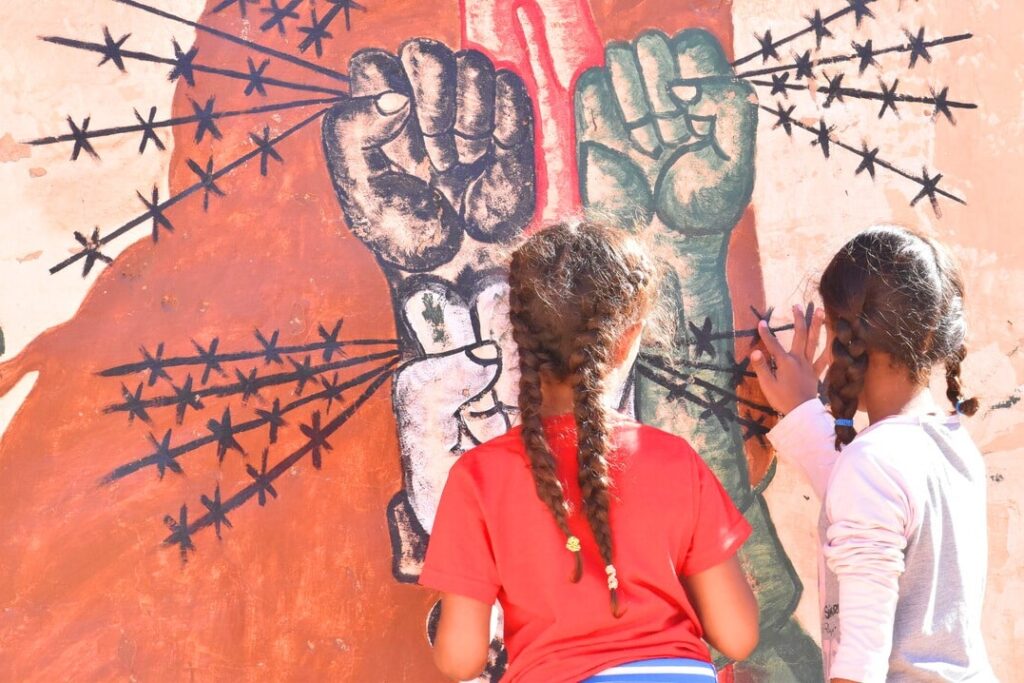 Media release - The signs point to war in the decades-long conflict between Morocco and the Sahrawi liberation movement Frente Polisario. Human rights activist Laila Fahkouri has been staying in the Sahrawi refugee camps in the Algerian desert since March. The situation is particularly gruelling for young people, she tells terre des hommes schweiz. Condemned to do nothing, they are prone to [...]
read more >
---
Sahrawis in Western Sahara: Better War Than Oblivion?
Echo of Time, 12/17/2020

---
Further contributions on Western Sahara