The "new" South Africa inherited a very difficult situation. The consequences of the policy of apartheid will continue to affect the development of the country, and our project work, for decades to come. This means that the potential for violence among young people is extremely high. Another huge problem in South Africa is the rapid spread of HIV/Aids.
Help for victims of sexual abuse
South Africa is one of the countries with the highest numbers of rapes anywhere in the world: A woman is raped every ten minutes. A total of 40% of young people under the age of 18 report that they have been raped at least once in their lives. There is a lack of professional support for rape victims from the townships and rural regions in particular. Our partner organisation LifeLine in Pietermaritzburg trains young volunteers to become counsellors and sets up drop-in centres at district hospitals for victims of sexual abuse.
Empowering young people from townships and former homelands
Even 25 years after the end of apartheid, living conditions in the rural areas of South Africa are still extremely difficult. Young people in the province of KwaZulu-Natal suffer particularly badly from the lack of work and prospects in their region. Our partner organisation Dlalanathi develops their talents and gives them the courage to take an active part in society.
Size: 1,2 Mio. km² (29,5 times Switzerland)
Population: 54 Mio. (6,4 times Switzerland)
Human Development Index: 0.666 (Rank 119 of 185 Countries)
Income distribution %: 83 (0 = Equal distribution / 100% = one person owns everthing)
Share of population from 0 to 24 years: 48,5% (Switzerland: 26,5%)
Murder rate: 31 of 100 000 Inhabitants (Switzerland: 0,6)
Key project areas: Prevention of violence, health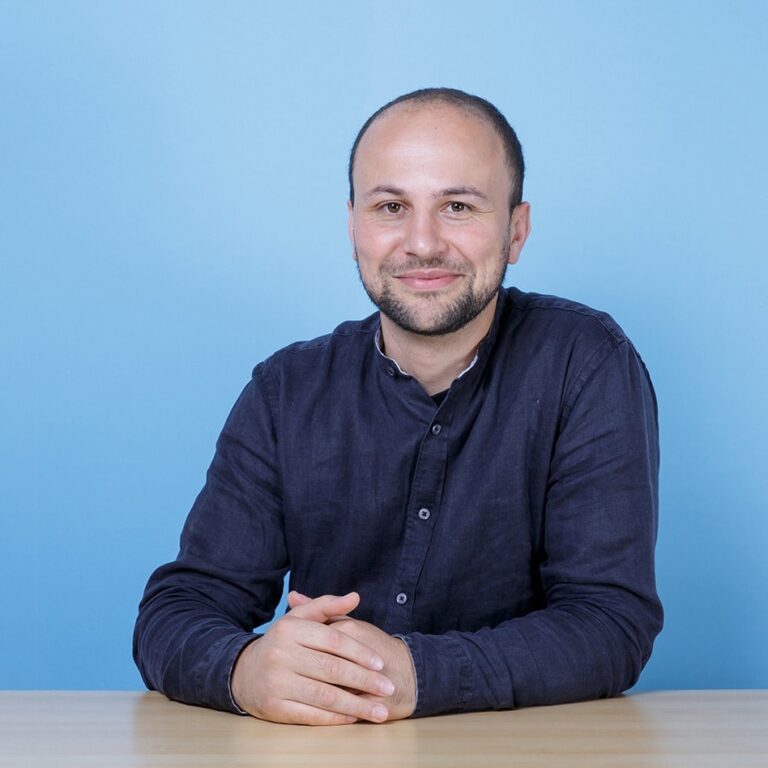 Hafid Derbal
Programme Coordinator Zimbabwe and Südafrika
061 335 91 54 | Hafid.Derbal(a)terredeshommes.ch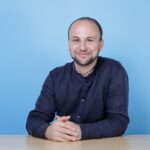 Hafid Derbal
Programme Coordinator Zimbabwe and Südafrika
---
061 335 91 54 | Hafid.Derbal(a)terredeshommes.ch