Life prospects despite HIV/Aids
In Zimbabwe, there is hardly a family that is not affected by the Aids pandemic. HIV-positive adolescents often suffer not only from the actual disease, the community also excludes them socially and economically. Out of desperation, many leave their home. Our partner organization Million Memory Project Zimbabwe (MMPZ) strengthens these young people with an education program and psychosocial support.
Improving life skills of young people
Poverty and one of the highest rates of HIV/Aids in the world: in Zimbabwe around 14% of the population are living with HIV. The precarious economic situation drives many young Zimbabweans to migrate to South Africa or Botswana. Here they are often exploited due to their illegal status. Our partner organisation Community Working Group on Health (CWGH) is promoting psychosocial wellbeing and carrying out awareness work on sexual and reproductive health for young people. Additionally, they are working with the population to create prospects for young people and thereby provide alternatives to migration.
Size: 390 757 km² (9,5 times Switzerland)
Population: 13,1 Mio. (1,5 times Switzerland)
Human Development Index: 0.516 (Rank 154 of 185 Countries)
Income distribution in %: 79,4 (0 = Equal distribution / 100% = one person owns everthing)
Share of population from 0 to 24 years: 60,5% (Switzerland: 26,5%)
Murder rate: 25 of 100 000 Inhabitants (Switzerland: 0,6)
Key project area: Health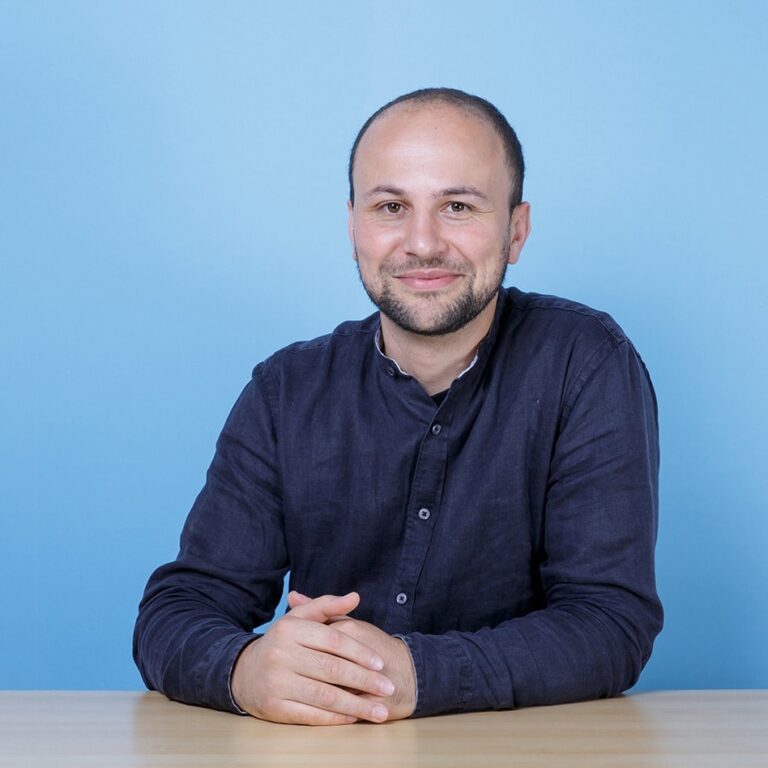 Hafid Derbal
Programme Coordinator Zimbabwe and Südafrika
061 335 91 54 | Hafid.Derbal(a)terredeshommes.ch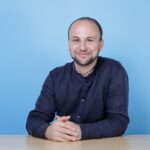 Hafid Derbal
Programme Coordinator Zimbabwe and Südafrika
---
061 335 91 54 | Hafid.Derbal(a)terredeshommes.ch