Fall campaign
Secure existence
and protect climate
Young people secure their livelihoods with sustainable agriculture and protect the climate at the same time. Together we can change the world.
Gun Violence Study
An independent study by terre des hommes switzerland and terre des hommes Germany shows serious human rights violations during police operations in Brazil - with the involvement of weapons from Switzerland and Germany.
Corona
Because our solidarity does not end at the border!
Youth day
Young people need perspectives
Mberwa Nyoni from Tanzania has found a perspective. He is taking a carpentry course, learning to build furniture and sell it successfully. This enables him to support his mother and three siblings.
Arms Trade
Strict rules for doing business with death!
Switzerland must take responsibility!
Ende April haben wir mit 14 jungen Kriegsgeflüchteten aus der Ukraine einen Workshop durchgeführt. Ziel des Treffens war es, dass die Jugendlichen aktiv an den Programminhalten mitarbeiten und ihre Ideen und Bedürfnisse äussern können. Es ist ein sonniger Donnerstagnachmittag Ende April. Im Pavillon des Restaurants Gartenstadt in Münchenstein hat sich eine ungewöhnliche Gruppe versammelt – 14 Jugendliche im Alter von 16 bis 21 Jahren, 4 Betreuer*innen von terre des hommes schweiz sowie zwei Übersetzerinnen. Letztere sind essenziell, da einige der Jugendlichen kein Englisch sprechen. Noch vor wenigen Wochen lebten sie in ihrer Heimat, der Ukraine. Krieg und Zerstörung haben sie
Read more »
The phosphate deposits in Morocco and the occupied Western Sahara are among the largest in the world. The raw material plays a considerable role in the forgotten conflict over the last colony in Africa. A recent report sheds light on the mining and trade of phosphate rock, which is needed for the production of fertilizers - a business with Swiss involvement.  
Read more »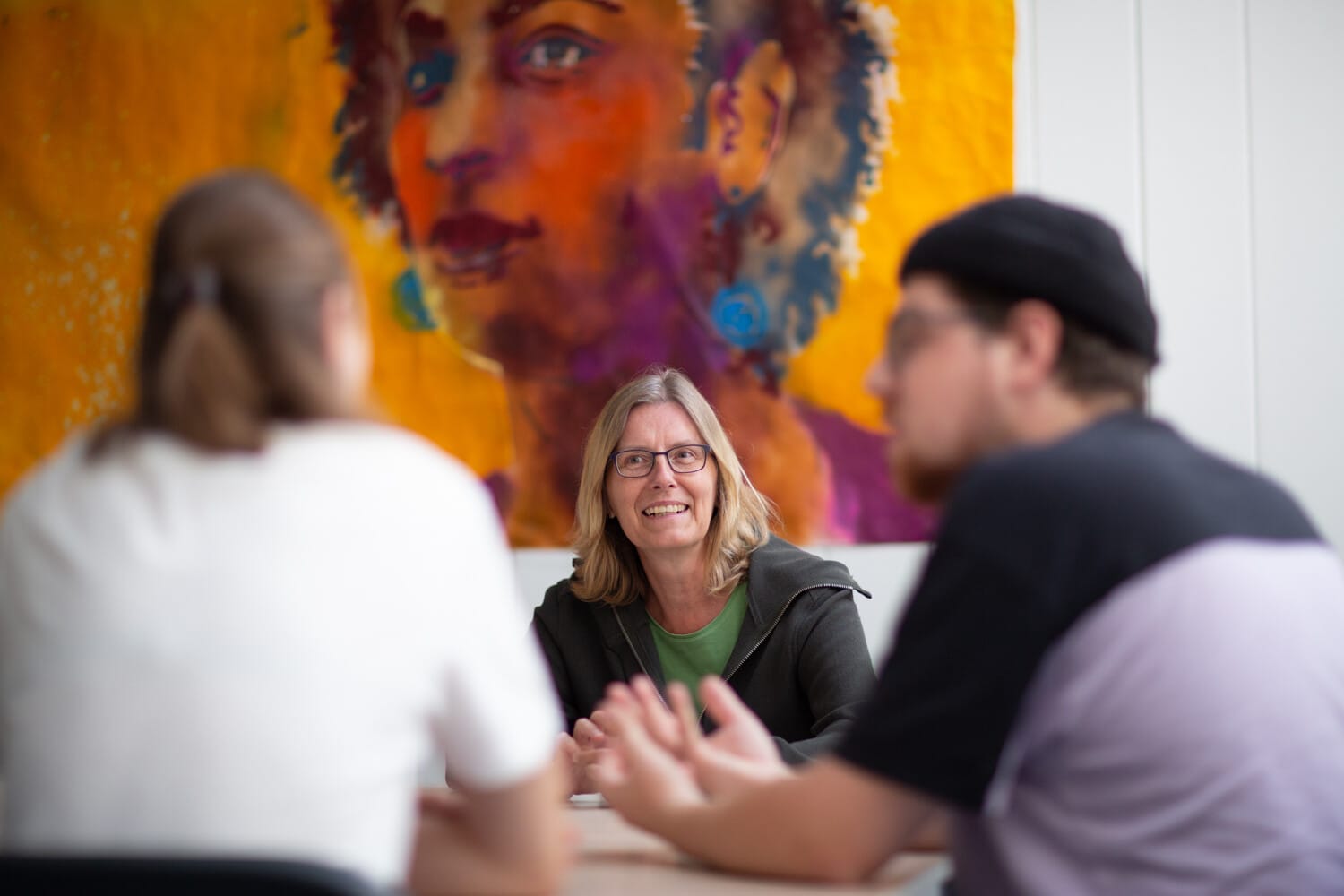 Media release - The development organization for young people and the self-organized youth culture project imagine of terre des hommes switzerland are moving from Grossbasel to Kleinbasel. The key data, the projects and the motivation.
Read more »
Take over a sponsorship now!
You donate to a cause that close to your heart is lying.
With a only Sponsorship strengthen Young people in Africa and Latin America.
Everyone donated Franconia goes 100 percent to the sponsorship of your choice.
Once a year you get a Sponsorship report with current information.
From a sponsorship of CHF 360 per year, each sponsor receives the latest cookbook "Tanja vegetarian" our ambassador Tanja Grandits.