Strict rules for doing business with death!
Switzerland must take responsibility!
Because our solidarity does not end at the border!
"I picked the opportunity!"
Kevin, 24, ensures the existence of his family with quality coffee. Try his coffee now and support the project!
Successful youth projects
In El Salvador, young people are taking the problems into their own hands. With their own projects, they support families who suffer hunger because of Corona.
In Mozambique, several armed groups are threatening the peace. In the north, Islamist fighters attack innocent people under the flag of the so-called Islamic State (IS). In the centre, a splinter group of the opposition party refuses to sign a peace treaty with the government. Once again, poverty and lack of prospects provide the best breeding ground for violent gangs and their recruiters. International aid is proving difficult and could further aggravate the situation.
Read more »
Media release - There is always the risk that war material produced in Switzerland will be used in human rights violations in other countries. For example in Brazil, where arms and police violence in the poor quarters is increasing. terre des hommes schweiz is calling for greater democratic control over Swiss arms exports in the light of the latest SECO figures on war material exports. The development organisation, which is committed to the Corrective Action and War Business Initiative, has commissioned a study on this issue.
Read more »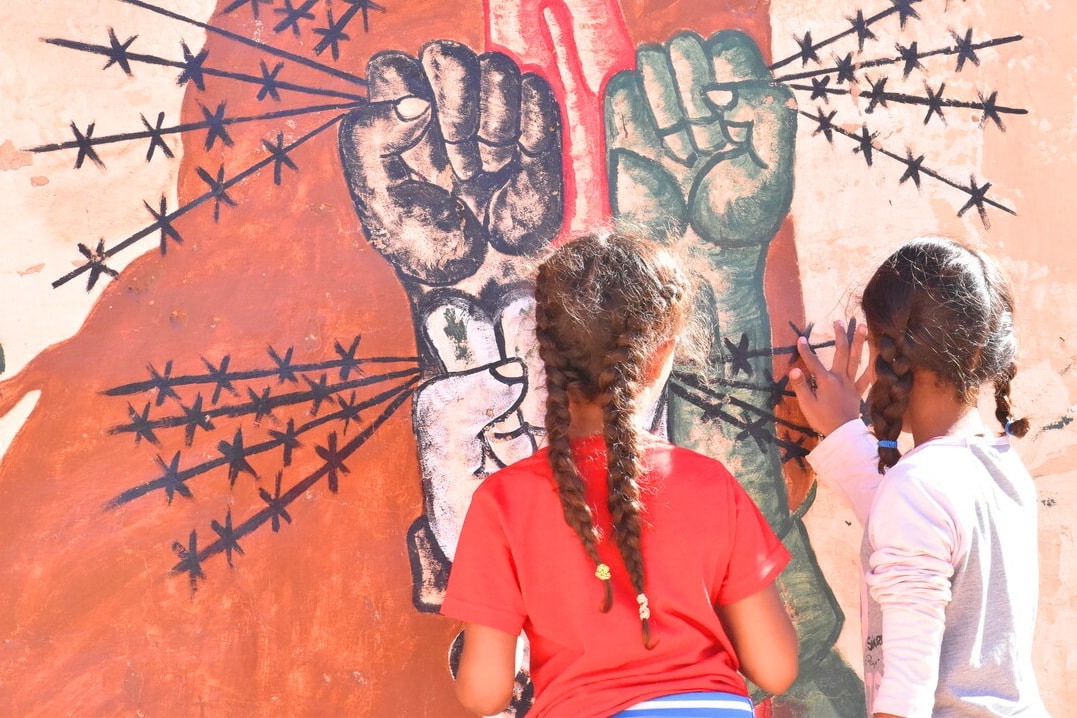 We are very pleased that the National Council has adopted the professional initiative "Stop administrative detention for children". Many thanks to all National Councillors who voted for the bill! In doing so, the Grand Chamber underlines the Confederation's obligation to respect children's rights. The initiative of the Canton of Geneva calls on the legislature to ban so-called administrative detention in the deportation procedure for underage migrants. We have been campaigning for this for a long time.
Read more »
Take over a sponsorship now!
Why a sponsorship?
You donate to a cause that close to your heart is lying.
With a only Sponsorship encourage many children and young people in need.
Everyone donated Franconia goes 100 percent to the sponsorship of your choice.
Once a year you get a Sponsorship report with current information.