Fall campaign
Secure existence
and protect climate
Young people secure their livelihoods with sustainable agriculture and protect the climate at the same time. Together we can change the world.
Gun Violence Study
An independent study by terre des hommes switzerland and terre des hommes Germany shows serious human rights violations during police operations in Brazil - with the involvement of weapons from Switzerland and Germany.
Corona
Because our solidarity does not end at the border!
Youth day
Young people need perspectives
Mberwa Nyoni from Tanzania has found a perspective. He is taking a carpentry course, learning to build furniture and sell it successfully. This enables him to support his mother and three siblings.
Arms Trade
Strict rules for doing business with death!
Switzerland must take responsibility!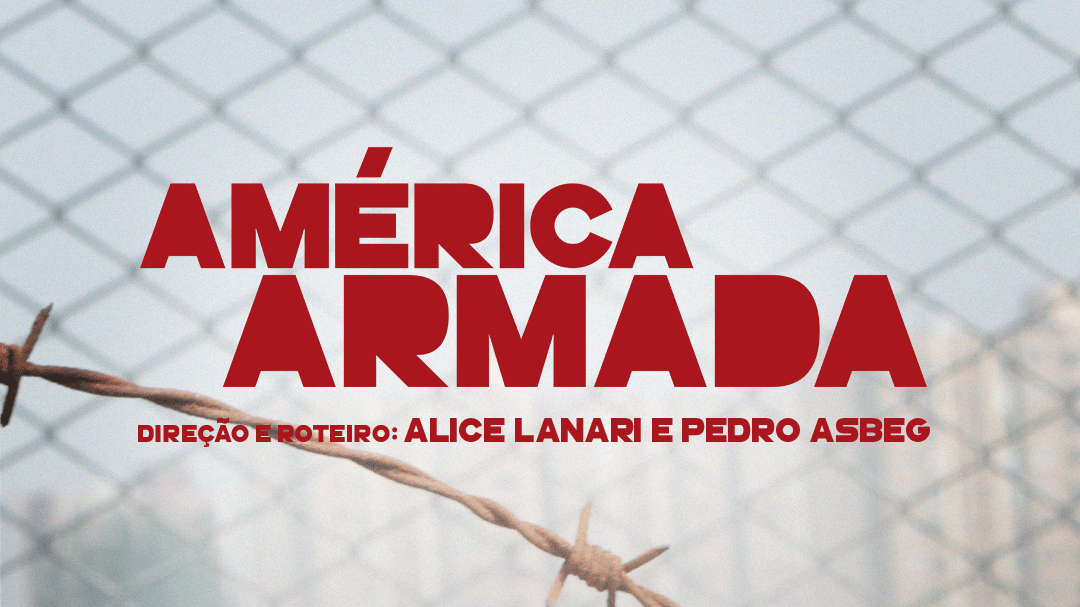 On Thursday, December 9 at 7 p.m., KoBra in cooperation with terre des hommes switzerland will screen the Brazilian documentary "América Armada" by Alice Lanari and Pedro Asbeg. Following the digital screening, there will be a discussion with the filmmakers and an activist from Salvador. Free registration until December 7 via this link.
Read more »
Media release - To mark International Children's Rights Day, four Swiss organizations for the rights and perspectives of children and young people are publishing a pedagogical toolkit for professionals in schools and education. It focuses on the topic of play, leisure and recreation. The toolkit can be downloaded free of charge from the website www.children-rights.ch.
Read more »
For two weeks, the climate conference will negotiate the future of the next generations. The People's Summit, the civil society summit from November 7-10, is hosting numerous online events. This Saturday November 6, there will be a global off and online day of action - including our long-time partner organization Centro Sabiá from Brazil.
Read more »
Take over a sponsorship now!
You donate to a cause that close to your heart is lying.
With a only Sponsorship strengthen Young people in Africa and Latin America.
Everyone donated Franconia goes 100 percent to the sponsorship of your choice.
Once a year you get a Sponsorship report with current information.
From a sponsorship of CHF 360 per year, each sponsor receives the latest cookbook "Tanja vegetarian" our ambassador Tanja Grandits.