"I was just a kid myself when I had a kid."
Khadija Iddi (18) with daughter Valeria (1), Tanzania
With training courses and their own business, young mothers in Tanzania create a future worth living in.
Because our solidarity does not end at the border!
Presentation and panel discussion.
Asylum-seekers rejected in emergency aid: what next?
At the event we took a closer look at the situation of those affected in Basel-Stadt and Basel-Landschaft and discussed proposed solutions with experts.
Strict rules for doing business with death!
Switzerland must take responsibility!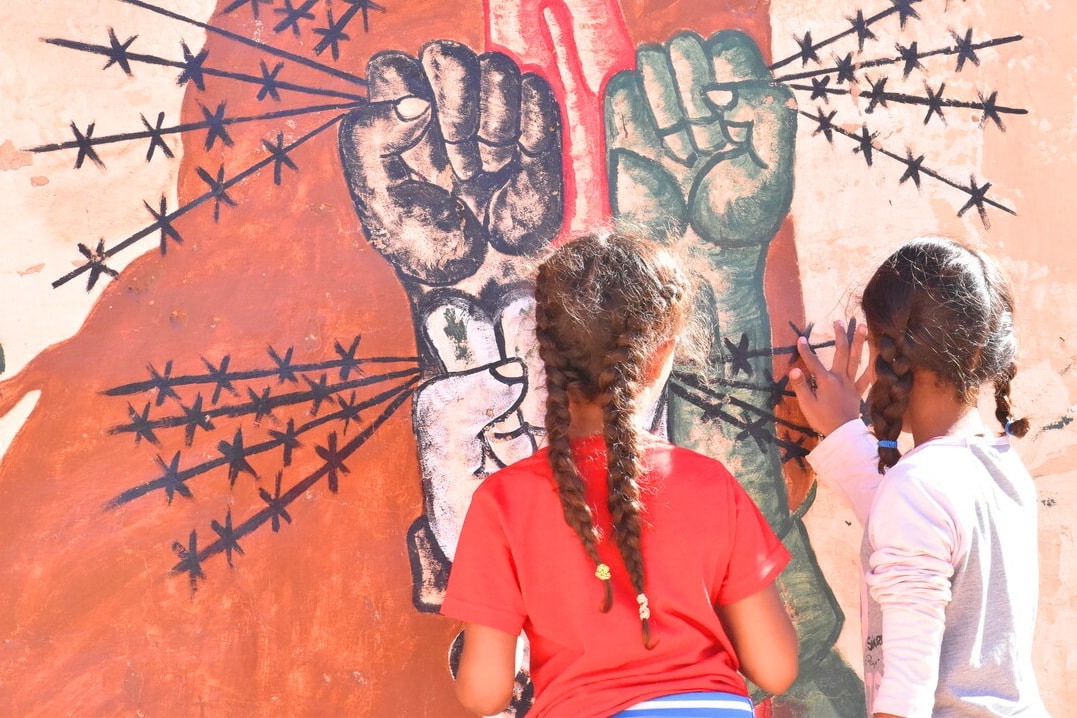 Media release - The signs point to war in the decades-long conflict between Morocco and the Sahrawi liberation movement Frente Polisario. Human rights activist Laila Fahkouri has been staying in the Sahrawi refugee camps in the Algerian desert since March. The situation is particularly gruelling for young people, she tells terre des hommes schweiz. Condemned to do nothing, they are prone to take up arms themselves.
Read more »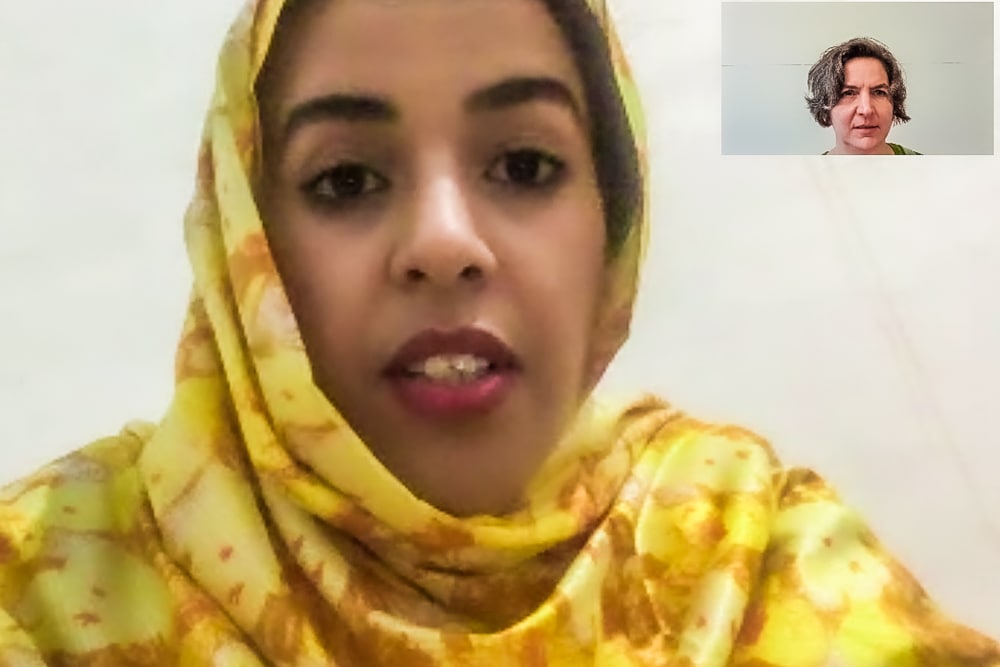 The ceasefire between Morocco and the Frente Polisario, the political representation of the Sahrawis, lasted almost thirty years. In mid-November, the conflict escalated and now the signs point to war. The young Sahrawi Laila Fakhouri is campaigning for a peaceful solution to the conflict and for the rights of her people. Since March, the human rights activist has been stuck in the Sahrawi refugee camps in Algeria. From there, she reports to Sylvia Valentin of terre des hommes switzerland on the gruelling situation, which runs counter to a peaceful solution to the "forgotten" Western Sahara conflict.
Read more »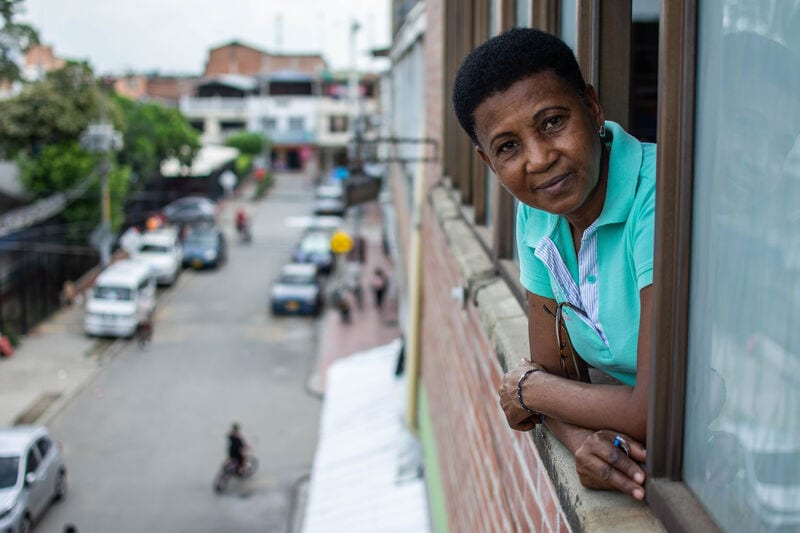 Elodia Nieves Balanta (picture) heads the Paz y Bien Foundation in the Aguablanca district of the Colombian city of Cali, a poor district with 1 million people and a high Afro population. terre des hommes schweiz supports the charitable work of Paz y Bien in Aguablanca. 200 young people from 140 families are supported here so that they can follow a path other than that of violence and drugs. The interview with the director of our Colombian partner organization.
Read more »
Take over a sponsorship now!
Why a sponsorship?
You donate to a cause that close to your heart is lying.
With a only Sponsorship encourage many children and young people in need.
Everyone donated Franconia goes 100 percent to the sponsorship of your choice.
Once a year you get a Sponsorship report with current information.