Media releases since December 2019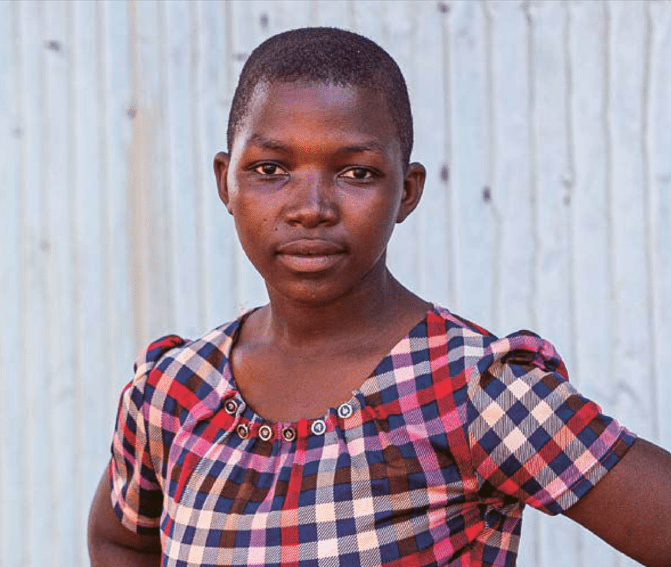 Media release - terre des hommes switzerland earned almost 10 million Swiss francs last year. This is the best financial result in the history of the Swiss development organization. The healthy finances allow terre des hommes switzerland to continue making a solid contribution to the 2030 Agenda for Sustainable Development in favor of the prospects of young people. In the new annual report, terre des hommes schweiz shows how young people in Africa, Latin America and Switzerland are bringing about positive change.
To the complete press release "
Valerie Wendenburg
Media and Communication
061 335 91 51 | valerie.wendenburg(at)terredeshommes.ch
Valerie Wendenburg
Media and Communication
---
061 335 91 51 | valerie.wendenburg(at)terredeshommes.ch