Media releases since December 2019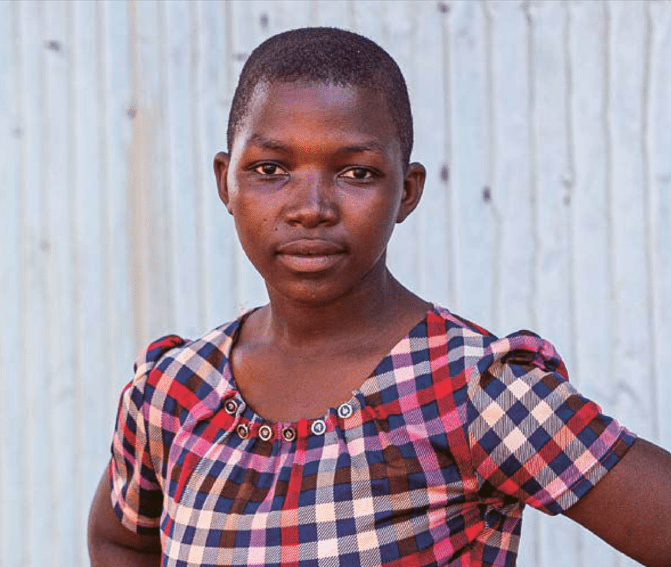 Medienmitteilung – Fast 10 Millionen Franken hat terre des hommes schweiz im vergangenen Jahr eingenommen. Das ist das beste Finanzergebnis in der Geschichte der Schweizer Entwicklungsorganisation. Die gesunden Finanzen erlauben es, dass terre des hommes schweiz weiterhin einen soliden Beitrag an die Agenda 2030 für nachhaltige Entwicklung leistet zugunsten der Perspektiven von Jugendlichen. Im neuen Jahresbericht zeigt terre des hommes schweiz, wie Jugendliche in Afrika, Lateinamerika und der Schweiz den positiven Wandel herbeiführen.
To the complete press release "