Media releases since December 2019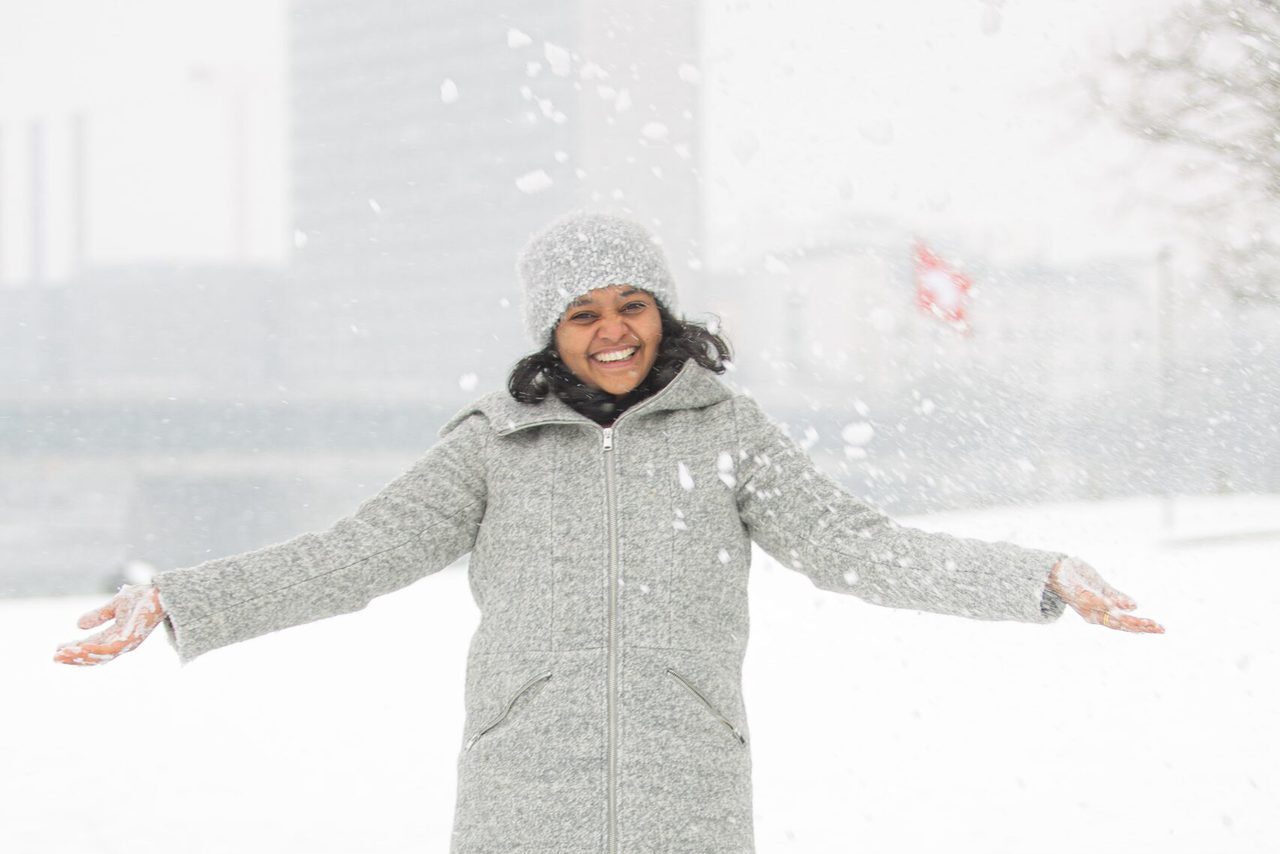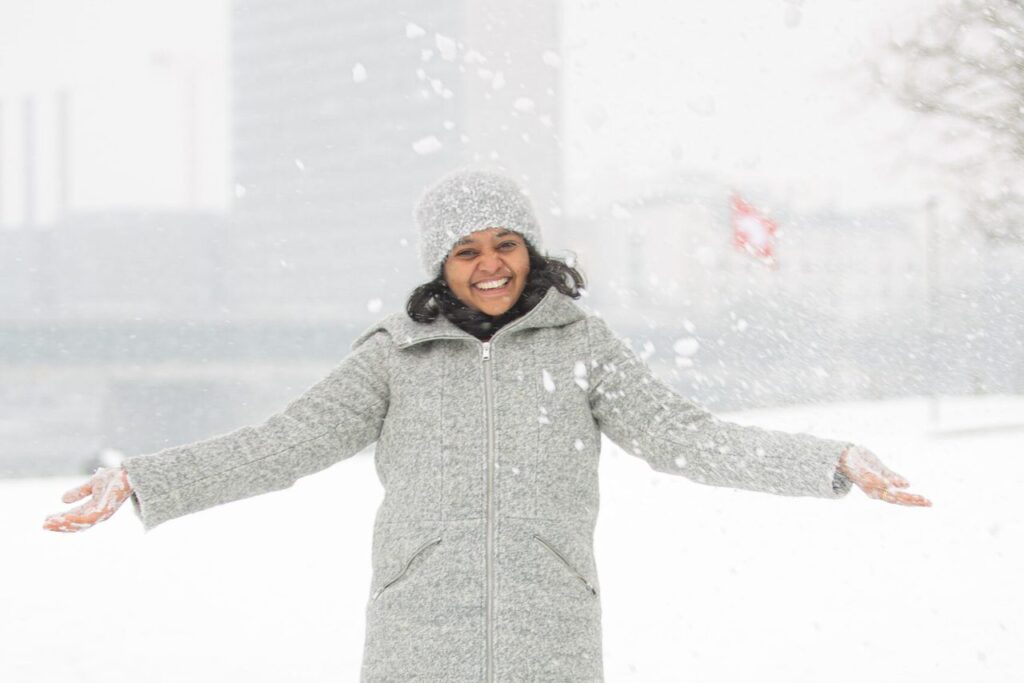 Media release - Swiss asylum and refugee policy is often the subject of heated debate. The people at the centre of the debate hardly get a chance to speak. The First Swiss Refugee Parliament wants to change that. On June 6, the first Swiss Refugee Parliament will take place in Bern. Jeyani Thiyagaraja from Basel (picture from February 2021), participant in a project for refugees by terre des hommes switzerland, is involved in the Health Commission of the Refugee Parliament. In the video, she tells us what concerns she will take with her to Bern.
To the complete press release "
Anna Wegelin
Communication and media
061 338 91 38 | anna.wegelin(at)terredeshommes.ch
Anna Wegelin
Communication and media
---
061 338 91 38 | anna.wegelin(at)terredeshommes.ch