Media releases since December 2019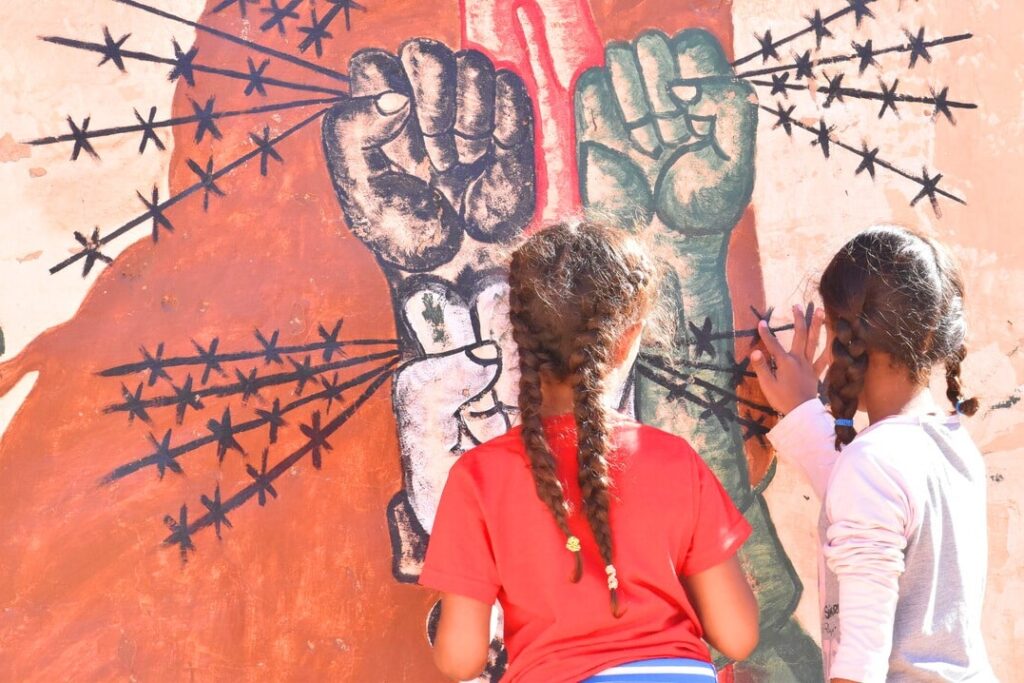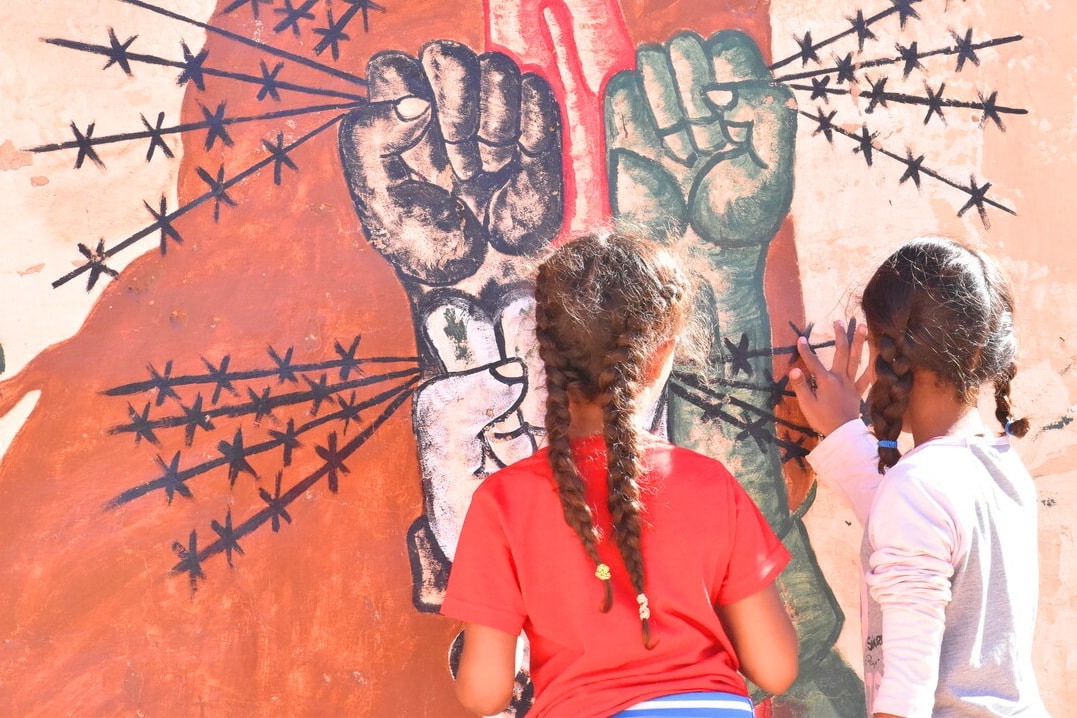 Media release - The signs point to war in the decades-long conflict between Morocco and the Sahrawi liberation movement Frente Polisario. Human rights activist Laila Fahkouri has been staying in the Sahrawi refugee camps in the Algerian desert since March. The situation is particularly gruelling for young people, she tells terre des hommes schweiz. Condemned to do nothing, they are prone to take up arms themselves.
To the complete press release "